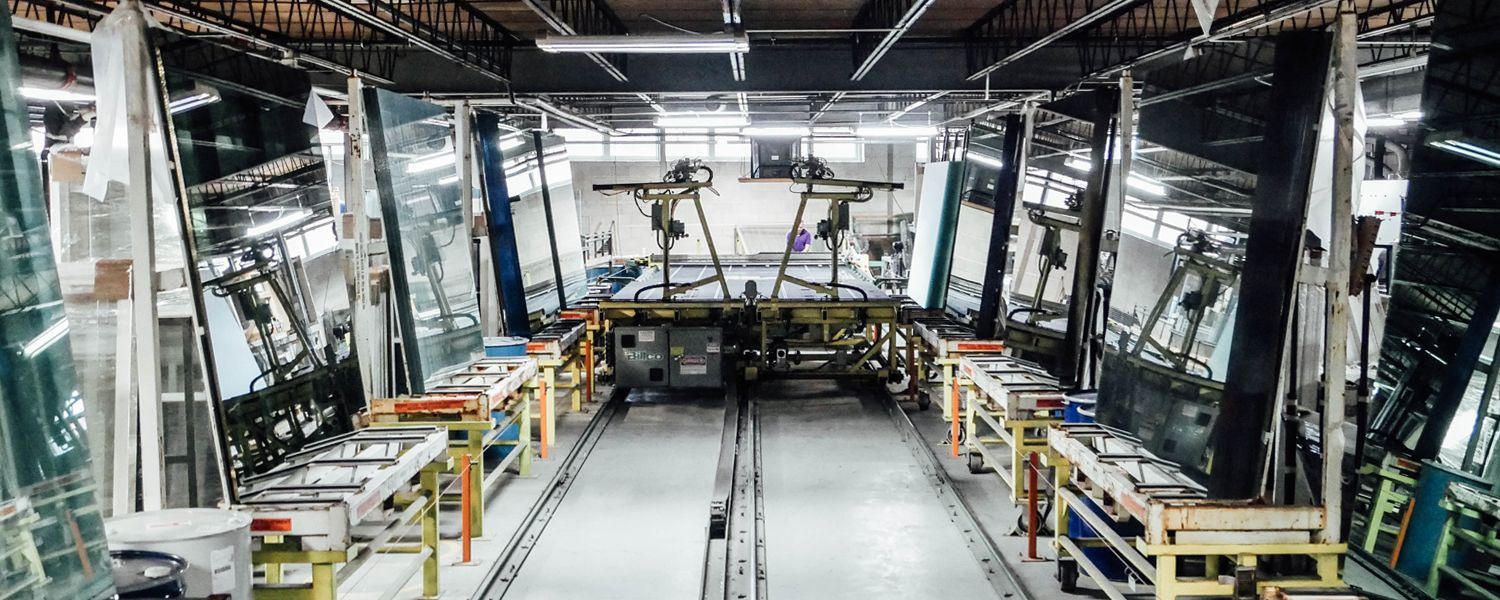 Climate Solutions Windows & Doors
Climate Solutions Windows & Doors has been manufacturing the highest quality and value vinyl windows and doors for over decade, out of Franklin Park, Illinois.  Located on the outskirts of Chicago, Climate Solutions Windows & Doors was founded by a group of fenestration experts and engineers with just one aim: to manufacture a truly custom vinyl window that doesn't compromise quality for cost.  Selling directly to businesses in the remodeling industry, from contractors to dealers, architects to property developers, Climate Solutions Windows & Doors quickly became the preferred supplier to window and door experts in the Chicagoland area.
As the business grew, so did the area covered, with windows and doors being sold across the Midwest – from Minnesota to Ohio, Wisconsin and Indiana. A key strategy was always to keep developing new products and services, meeting and exceeding need and demand.   All products are still manufactured in Climate Solutions Windows & Doors' Franklin Park factory, which features state-of-the-art production lines.  Unlike many manufacturers, Climate Solutions Windows & Doors cuts and assembles its own Insulated Glass Units (IGU's), as opposed to ordering them in. This allows for greater quality control.
Introduced in 2010, the Full-Spectrum Color Lab® has allowed Climate Solutions Windows & Doors to produce windows of any exterior color, shortly followed in 2012 by the introduction of Paintable-Stainable Real Wood interior finish, which is an alternative to the woodgrain laminates.  More recent developments have been focused on energy-efficiency and sustainability, from partnering with vinyl extruders, such as Deceuninck North America, who focus on lowering carbon impact as well as renewability, to using the only USDA certified, soy-based insulating foam.  New glazing options are combined with ultra high-tech operating systems and best of all everything is made in the USA, not just assembled there.
There is enormous confidence in the Climate Solutions Windows & Doors product range, which has been used in thousands of residential applications and now commercial ones too.  All products are backed by the Limited Lifetime Warranty, which is transferable, giving peace of mind.  For the future, Climate Solutions Windows & Doors is looking to continue growing, building upon being named in the Top 100 Window & Door Manufactures in North America 2017.  The Commercial Division has started rapidly expanding and new product development is always a focus.