If you are looking for an affordable solution that doesn't compromise on performance, then the new 7100 series is a perfect choice. Delivering reliable features at a lower price point, the 7100 series is the go-to option if you need to replace your windows on a budget. In addition to its cost-effectiveness, much like all of our windows, the 7100 is built to be low maintenance and energy-efficient. Unlike our other premium series, the 7100 window series cannot be customized and is only available in white. However, this series delivers all the features that matter most at a budget-friendly price point.
Double Hung Window Features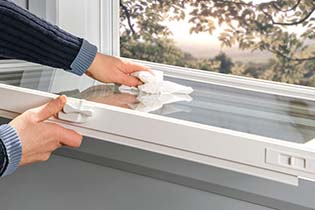 Easy to clean Tilt In
Dual sash feature to access both sashes from the inside of your home for easy cleaning and care.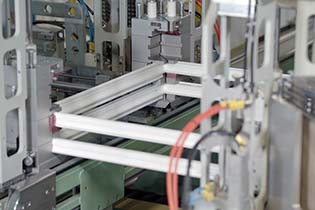 4 Corner Fusion Welded
Fusion welded frame and sash create high strength welded corners. These precision welds prevent water and air infiltration resulting in a higher rated window.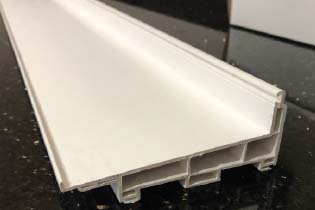 Low Profile Sloped Sill
To assist with water drainage while staying cleaner. Interlocking dam to prevent air and water infiltration. Multi-chamber i-beam design creates the strongest sloped sill on the market.