Casement windows are among the most classic types of windows. They are definitely the best of both worlds; with stylish appearance and energy-efficient climate technology, they can be a perfect match for any house. All casements come with precision engineered hardware that gives a stunning aesthetic and ease of use and control to the window. This type of window is perfect because they provide much more natural light into your house, unobstructed views, and ventilation. Even though they are typically used in houses with more modern designs, it's up to how you customize them to match any architectural design. We offer multiple design options on our windows to easily customize and adapt to what you want and need.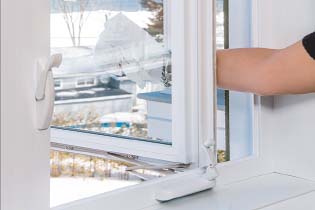 Easy to Clean
Window opens at a 90º angle allowing easy cleaning from the inside of your home.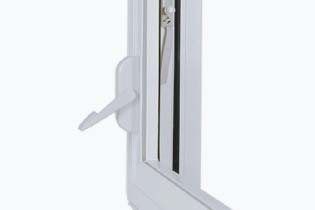 Multi-point Locking Hardware System
Provides superior security while giving the window a tight compression seal making casement windows some of the most energy efficient windows on the market.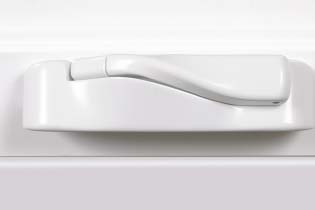 Sleek Fold Away Operating Handle
Function smoothly and fold away easily for minimal visibility.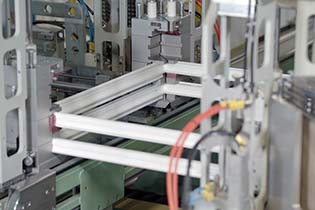 4 Corner Fusion Welded
Superior strength: Precise temperature controlled 4 corner fusion welded frame and sash construction exceeds structural testing requirements in residential applications.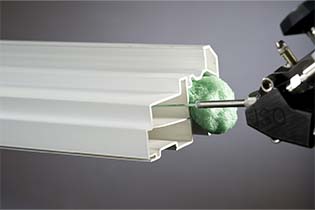 High Performance Bio Foam Option
Environmentally friendly USDA certified soy based bio foam option for increased thermal performance increasing energy efficiency.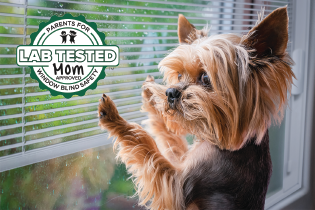 Blinds Between The Glass Option
Blinds Between the Glass incorporate traditional window blinds between two glass panels so they are completely enclosed which means no dust collects on blinds, and they stay beautiful for years.