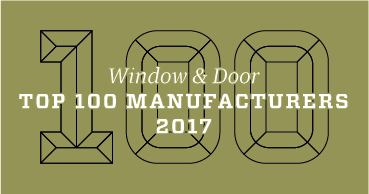 Climate Solutions Windows & Doors has been honored for the first time as one of North America's Top 100 Manufacturers.  The annual report, compiled by Window & Door Magazine, doesn't just focus on sales but quality of product and service provided.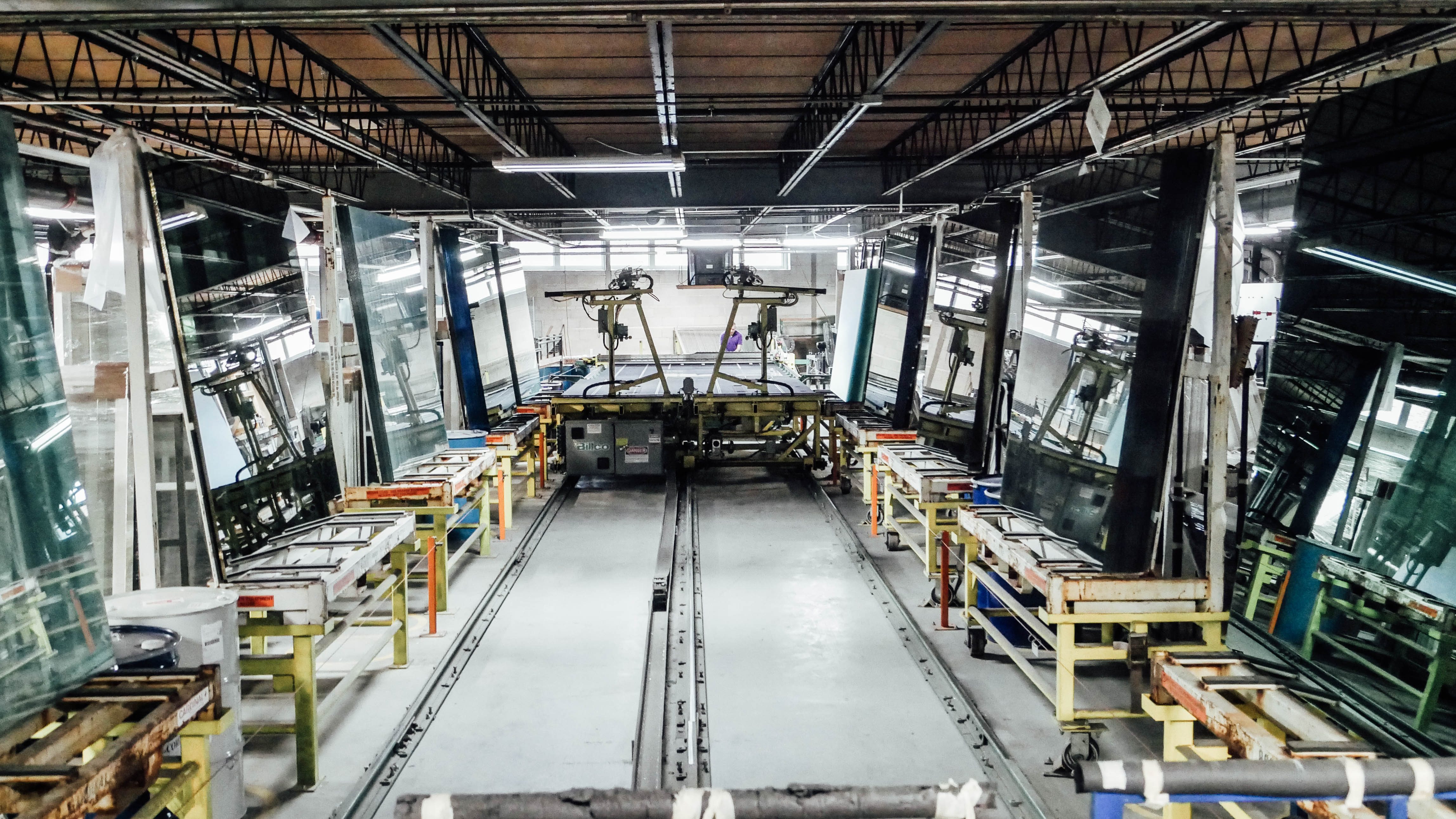 Climate Solutions Windows & Doors has been operating in Franklin Park for a decade, manufacturing custom vinyl windows and doors with an emphasis on designer style and energy efficiency.  "It is great to be recognized," said Mario Nalepa, CEO and President of Climate Solutions.  "It caps an exciting 12 months of growth for our business, where we have opened a new commercial division, introducing the Tilt & Turn Series."  Every window and door is made to the individual specifications of each project, with an unlimited color palate and extensive design options.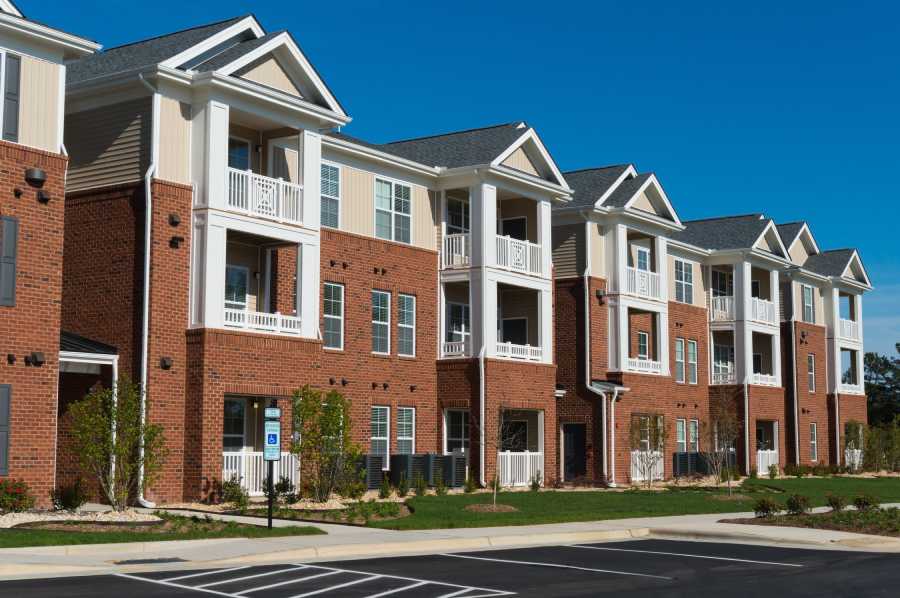 For the past ten years Climate Solutions has built relationships with the premier dealers and contractors in the Midwest.  "This gives us an opportunity to direct consumers to authorized dealers and installers in their neighborhoods," continued Mario.  "Lead generation has become increasingly digital and we are finding that our website has become a significant tool for us and our clients."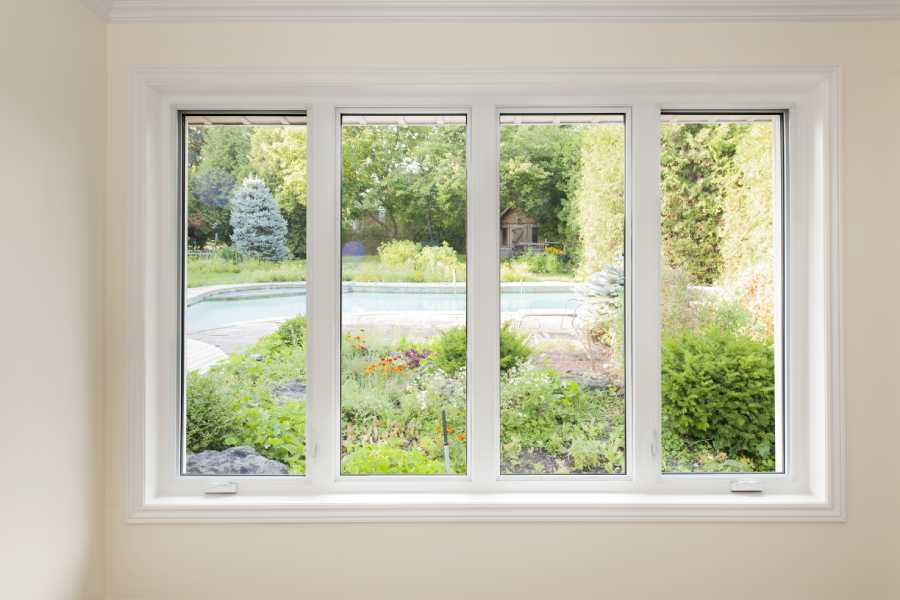 Climate Solutions ascribes the growth to quality but also being always prepared for the next industry development, focusing on new products and services.  These range from the new technology with the Flex Screen system, integrated blinds between the glass in doors and windows, and even operating shape windows.  The report is good news for the window and door industry, showing a trend of growth for replacement and new construction projects, something Climate Solutions has seen mirrored in the Chicago and Midwestern market.
For more information call 1.847.233.9800 or use our contact form to get in touch.