Why Vinyl Windows?
At Climate Solutions Windows & Doors we manufacture Vinyl Windows and Doors because we truly believe it to be the best material for new construction and replacement windows.  Whether it's for commercial or residential application read on to find out why Vinyl Windows and Doors are the best option for your project!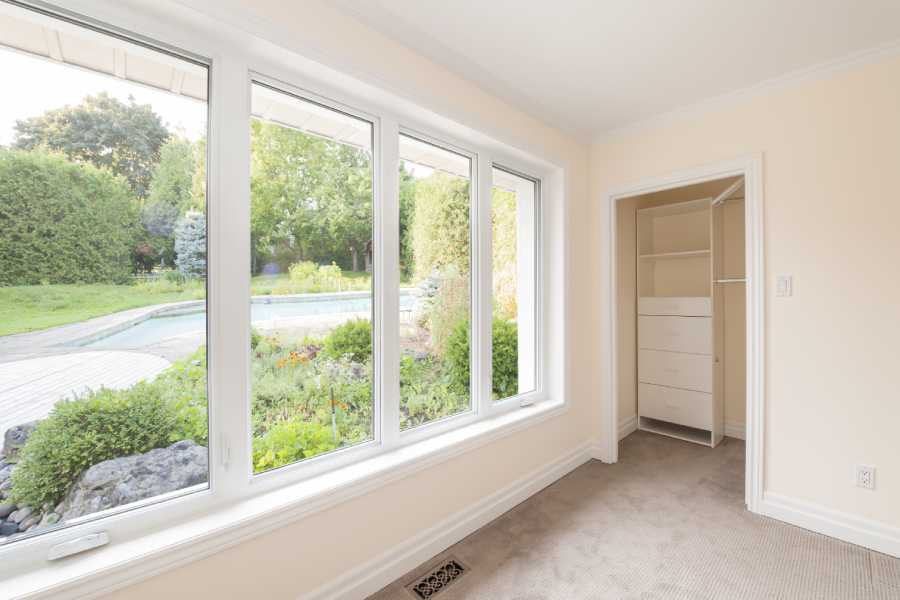 1. Energy Efficiency
Vinyl Windows offer exceptional thermal performance and energy efficiency, in fact all Climate Solutions Windows & Doors can meet and exceed Energy Star standards.  What's the big deal with Energy Efficiency?  Very simply it saves money on energy bills!  The vinyl has many chambers, which act as insulating pockets to help keep energy from transferring – something you can't get with traditional wood windows.  Combine the super quality of our frames with the outstanding Low Emissivity Glass and you'll see the true value of vinyl.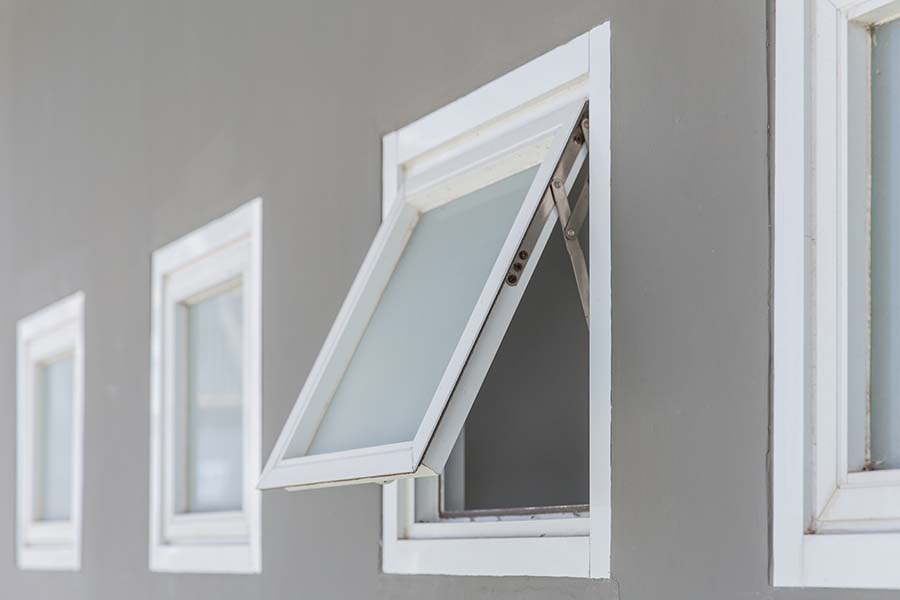 2. Quality
Not all vinyl is the same and there are inferior products out there.  For our vinyl windows we use only the best:  Deceuninck Sunshield® Vinyl.  The Sunshield® Technology has superior weather-ability and performance to regular vinyl that is more commonly used by other manufacturers.  It's one of the reasons we're so happy to offer our Lifetime Warranty covering the vinyl because we know it won't pit, rot, warp, peel or have any defects and it's the best available.  Another advantage of vinyl and the multi-chambered profiles is that they can be designed to significantly reduce sound transmittance in the home / office.  Climate Solutions Windows are not just assembled in America, they are proudly Made In America.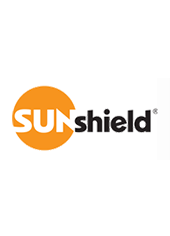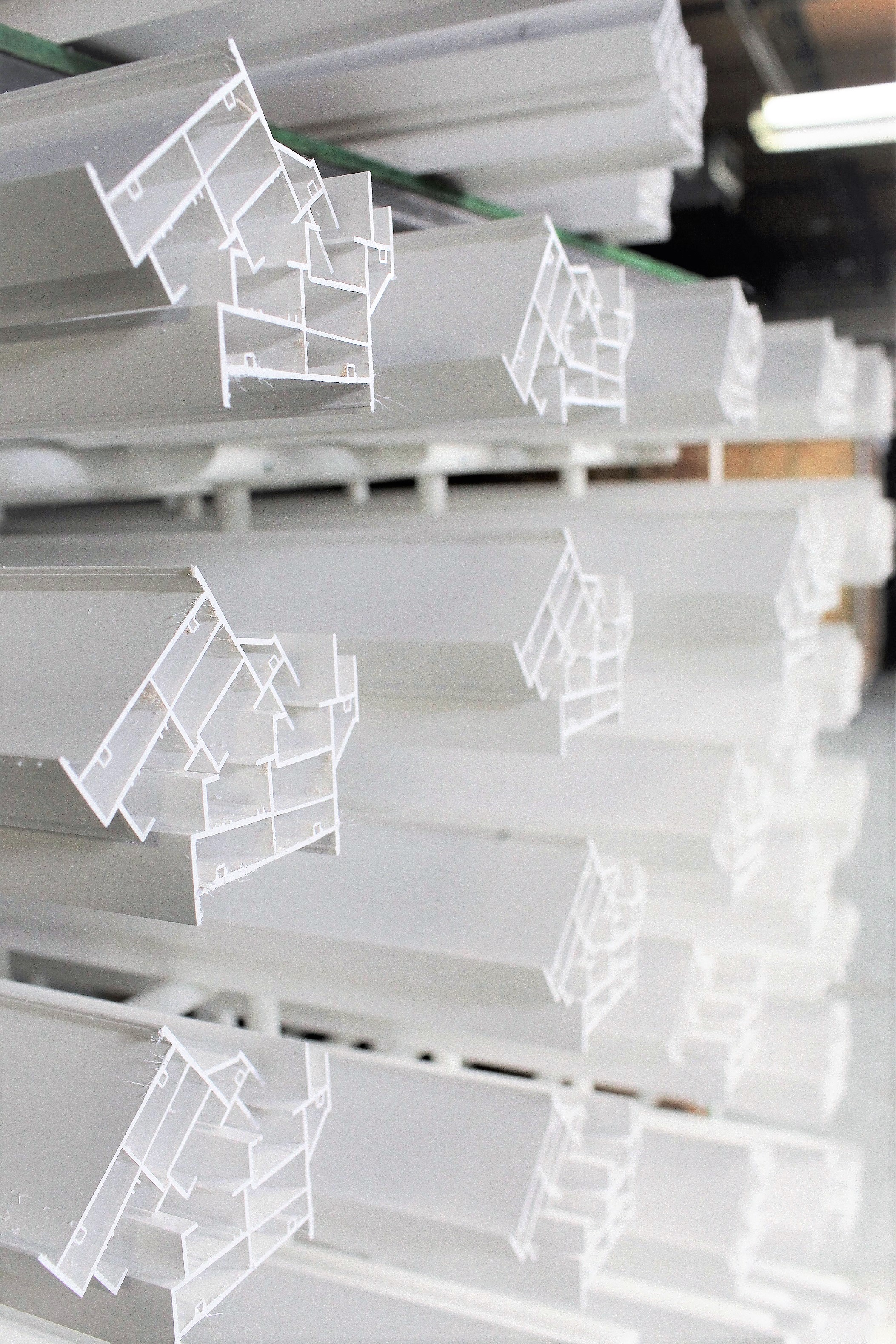 3. Price
Vinyl Windows save you money not only on your household bills but it is also significantly less than Wood or Fiberglass Windows to purchase, saving you money twice.  For less money better energy efficiency and equal structural performance is available making window renewal an achievable home renovation that not only can save money but add value to a home.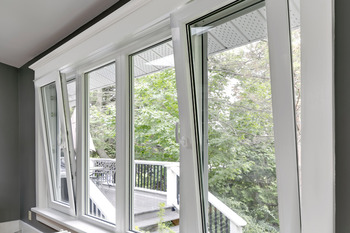 4. Customization
Vinyl is an amazing material for its customization options.  The possibilities of painting, laminates, woodgrains and real woodgrain finishes are huge, including our Full Spectrum Color Lab™.  From custom shapes to custom colors, if you can envision it a Vinyl Window can be made of it.

  5. Safety
Once your windows are installed you won't want to worry about safety or have concerns about them being a fire hazard.  Firstly vinyl doesn't splinter like wood, or have sharp edges that cut like aluminum.  It also has a unique and amazing quality that makes it as safe as possible in a fire, in that it cannot self-sustain a flame.  This means that without a constant source of ignition vinyl can't burn, making a home with vinyl windows a safer home.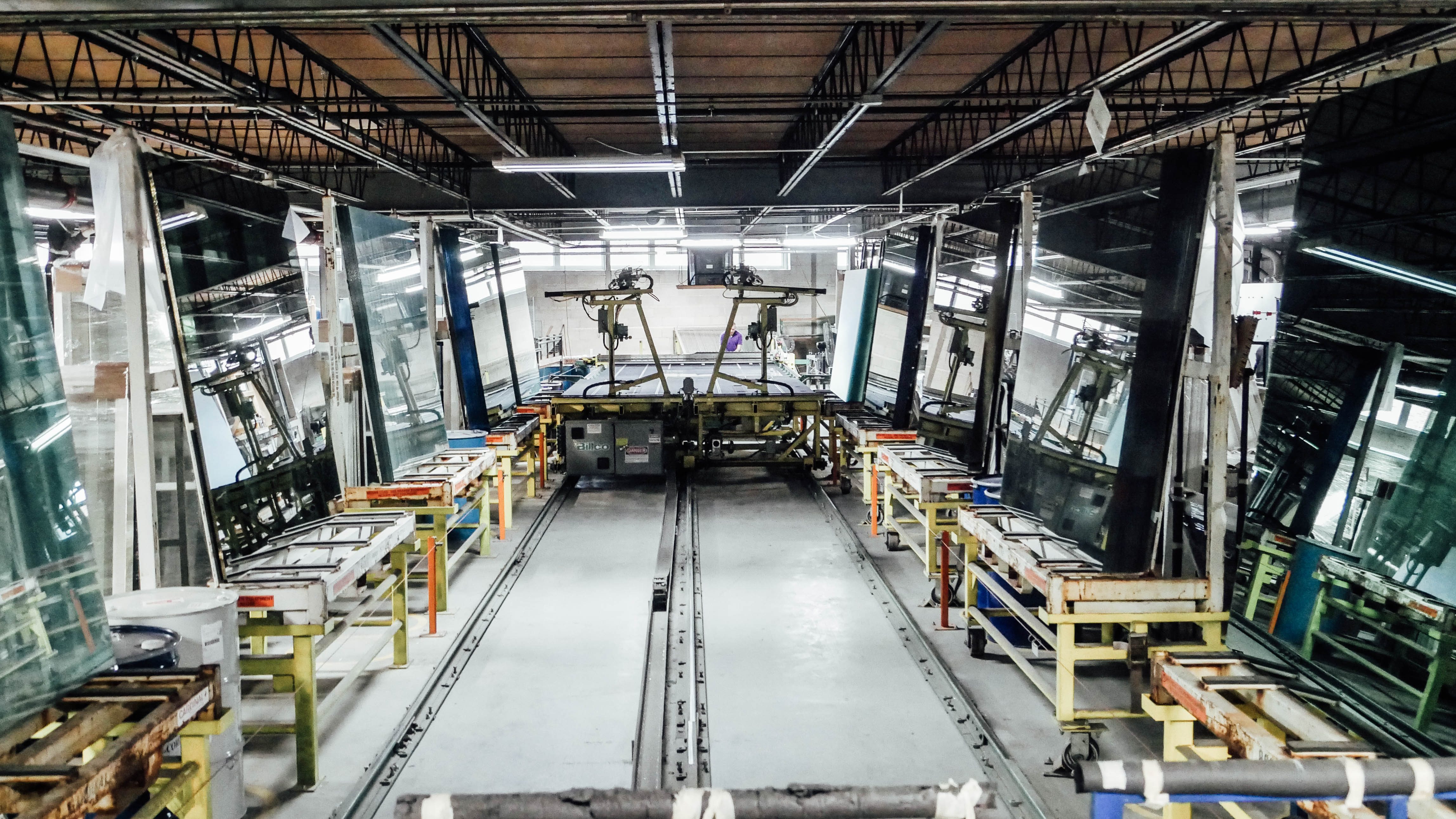 6. Environmentally Friendly
Vinyl is an easily recyclable material and production emits less Greenhouse Gases than comparable composites.  As recognition of its Eco-Friendly status, our vinyl manufacturer, Deceuninck North America has been recognized and is a member on the US Green Building Council.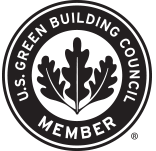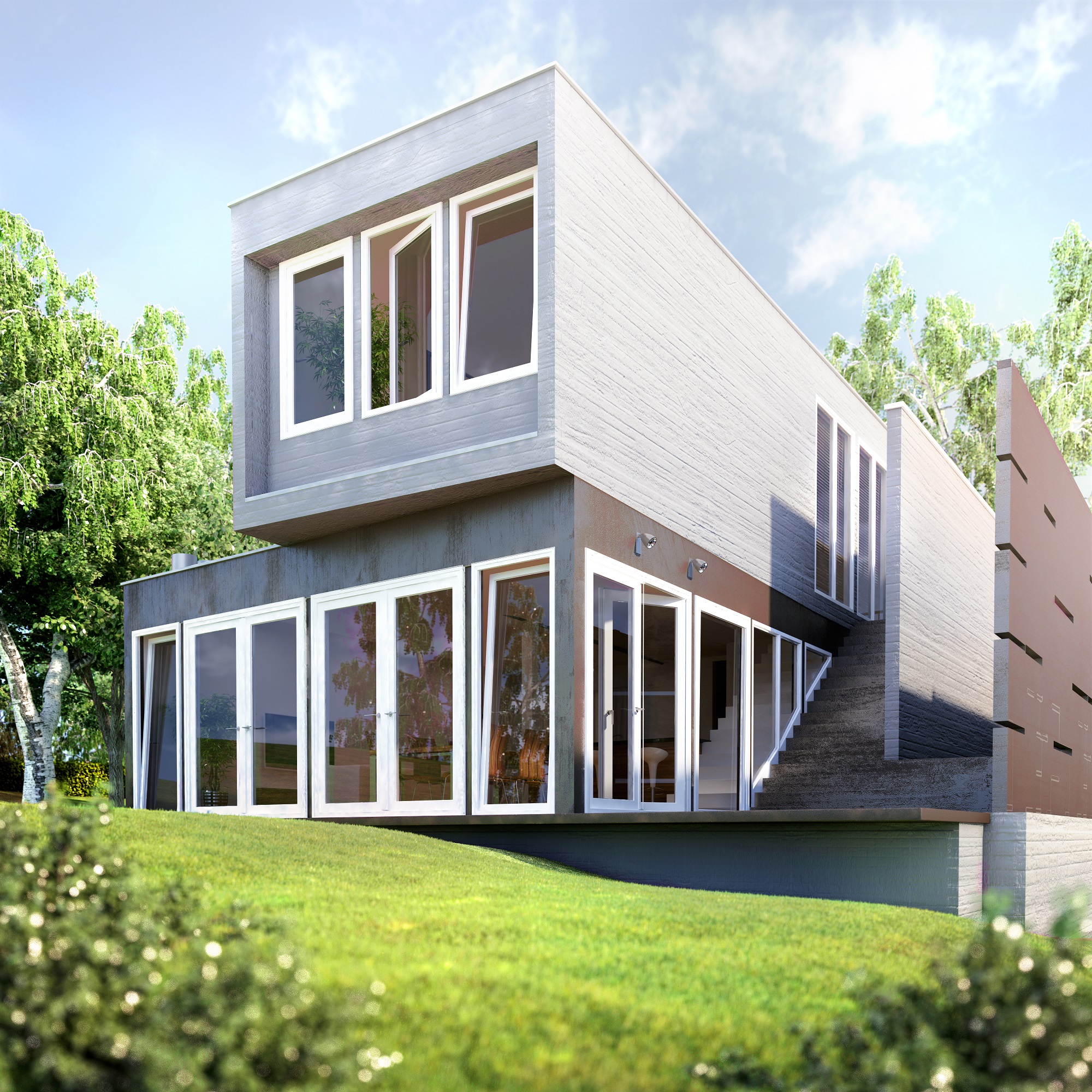 We hope this article has been helpful for you, if you have any questions please don't hesitate to get in touch by using our online contact form, or calling into our office on 1.847.233.9800!