Custom Colors with the Full Spectrum Color Lab™

What makes Climate Solutions Windows and Doors unique is our ability to completely customize the windows and doors we manufacture to the exact specifications required.  This goes from the hardware to the glazing, from the dimensions to the screen types, but the option that has the biggest effect is the finish on the window itself.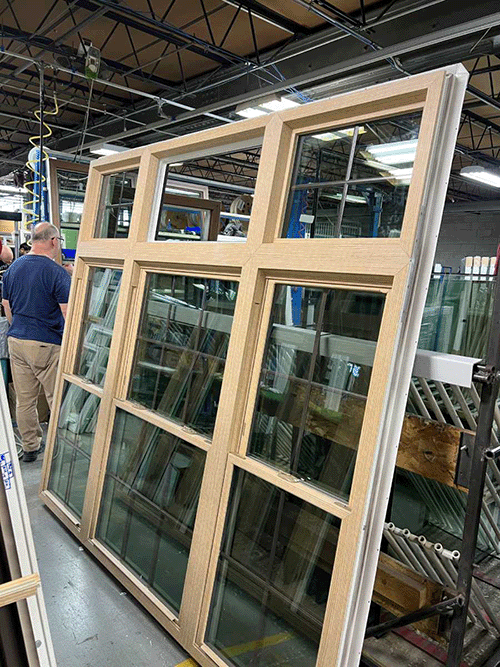 We offer a real-wood finish with our Paintable-Stainable range, giving all of the benefits of wood design while still getting the performance (and price) of a vinyl window.  For a simpler option there's our range of laminated woodgrain finishes, which come in Light Oak, Dark Oak and Cherry.
Custom Colors
Unlike many manufacturers, we Climate Solutions are not limited by the colors we have an offer.  As well as house colors of White, Almond, Bronze, Coco, Royal Brown & Black we are also able to offer truly unlimited custom colors for exterior finishes.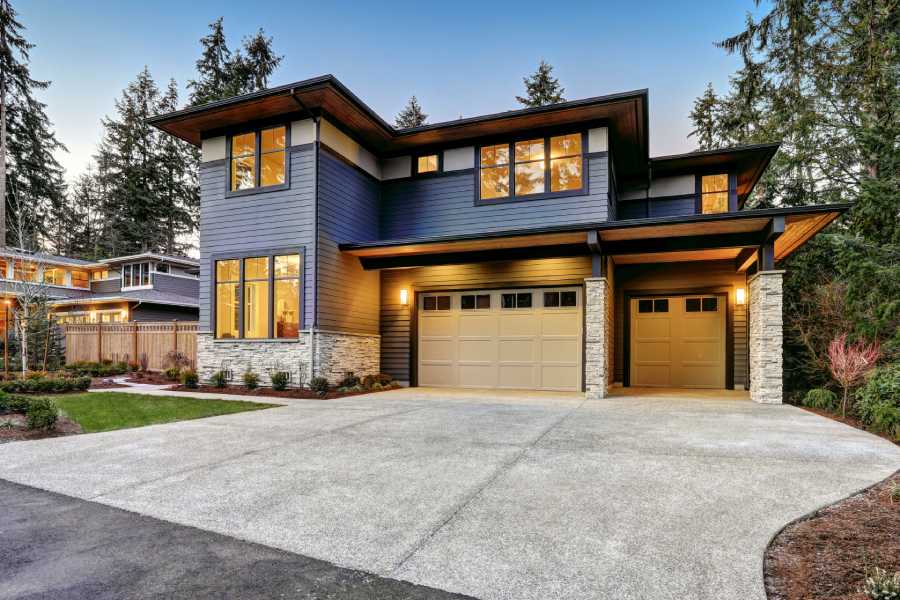 Having the ability to match any color gives huge advantages, whether it's because you're only replacing some windows in an existing home or have strict association codes to keep to – as long as you have a sample we can match it.
Like all of our products and options, the Full Spectrum Color Lab™ is made with one message in mind – Full Quality that is Fully Customizable. We are here to make the vinyl windows and doors that you specify, not to fit a product around you.
For more information call the Climate Solutions office on 1.847.233.9800 or alternatively fill out our Online Contact Form.