If you are looking for a versatile style, awning windows are among your top if not your best option. They open using a cracking mechanism, like the casement windows. The configuration is up to you, you can combine them with multiple other window types, but awning windows are typically placed at a higher place on the wall. When looking for a popular choice, awning windows are always an option, not only because they provide extra ventilation to any room, but we provide multiple customization options for it to adapt to your house and needs.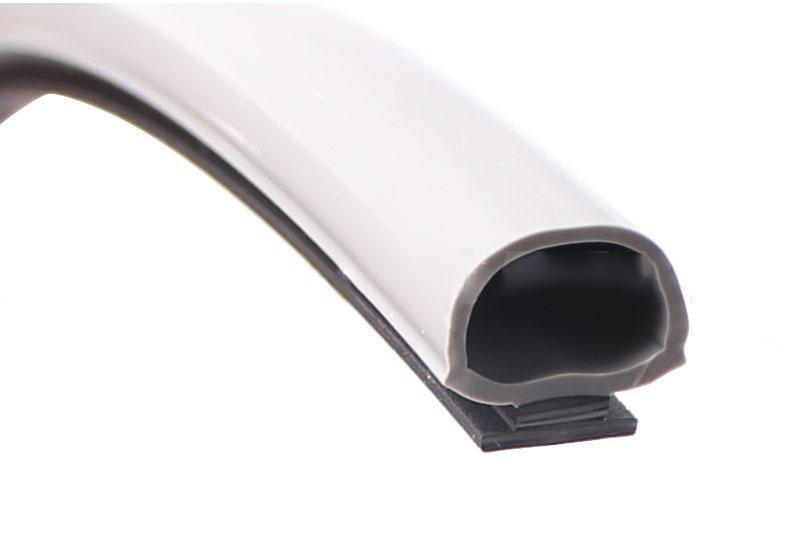 Pressure Gasket seal
Provides superior weather protection as outside air pressure pushes sashes in tighter to the frame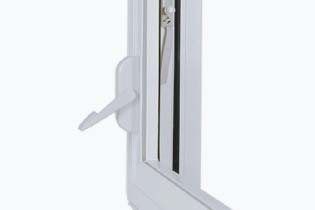 Dual Lock Hardware System
Provides superior security while giving the window a tight compression seal making awning windows some of the most energy efficient windows on the market.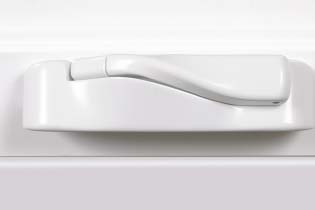 Sleek Fold Away Operating Handle
Function smoothly and fold away easily for minimal visibility.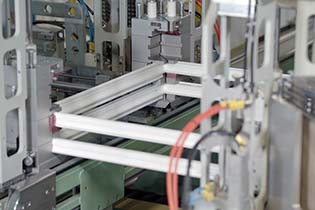 4 Corner Fusion Welded
Superior strength: Precise temperature controlled 4 corner fusion welded frame and sash construction exceeds structural testing requirements in residential applications.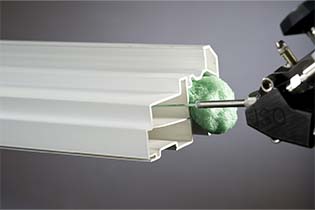 High Performance Bio Foam Option
Environmentally friendly USDA certified soy based bio foam option for increased thermal performance increasing energy efficiency.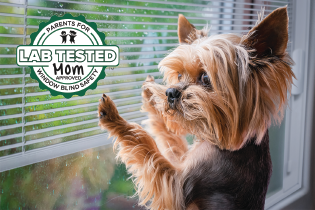 Blinds Between The Glass Option
Blinds Between the Glass incorporate traditional window blinds between two glass panels so they are completely enclosed which means no dust collects on blinds, and they stay beautiful for years.