If you are looking for an elegant, easily operable sash, and a chic window that fills the entire room with natural light, the slider window is among your top choices. This type of window is common in both modern/contemporary and classic homes. The 8100 Series Sliding Window model comes with a variety of custom design options so you can make it your own.
Pick from the multiple interiors and exterior color options, hardware finishes, various grid options, glass features, and the latest energy-saving features for your home project. Have the most energy-efficient windows on the market installed in your home.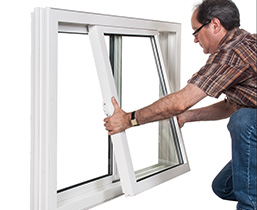 Easy to clean Lift Out Sash
Allows easy access for maintenance and cleaning from inside the comfort of your home. Anti break-in system provides peace of mind and stops intruders from lifting the sash out when locked.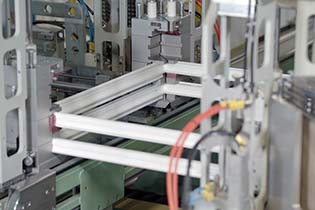 4 Corner Fusion Welded
Superior strength: Precise temperature controlled 4 corner fusion welded frame and sash construction exceeds structural testing requirements in residential applications.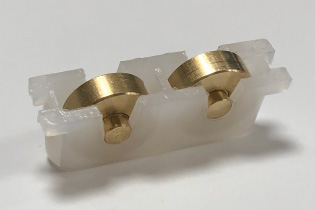 Self Lubricating Brass Rollers
Made in USA rust resistant brass rollers allow your window to slide effortlessly.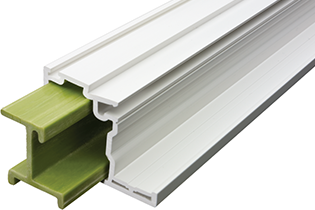 Thermal Reinforcement Option
High-Performing renewable bio-based window reinforcement system is the next generation of thermal reinforcement up to 700 times better than aluminum.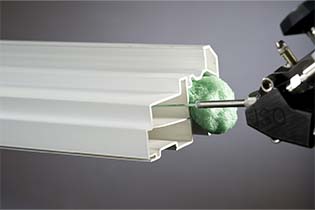 High Performance Bio Foam Option
Environmentally friendly USDA certified soy based bio foam option for increased thermal performance increasing energy efficiency.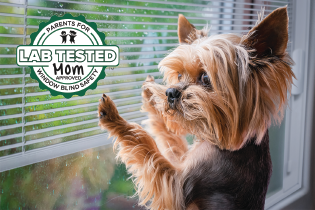 Blinds Between The Glass Option
Blinds Between the Glass incorporate traditional window blinds between two glass panels so they are completely enclosed which means no dust collects on blinds, and they stay beautiful for years.