Windows in the Winter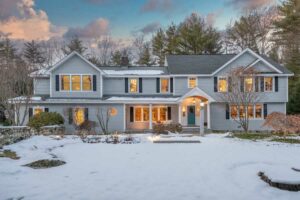 Winter is  just around the corner! In Chicago the temperatures are dropping and  snow will be along any day.  With the cold and the time of year certain homeowner concerns crop up – namely the cold and window condensation.
Here are two amazing documents that you can read and download that give plenty of information on the causes and cures for condensation: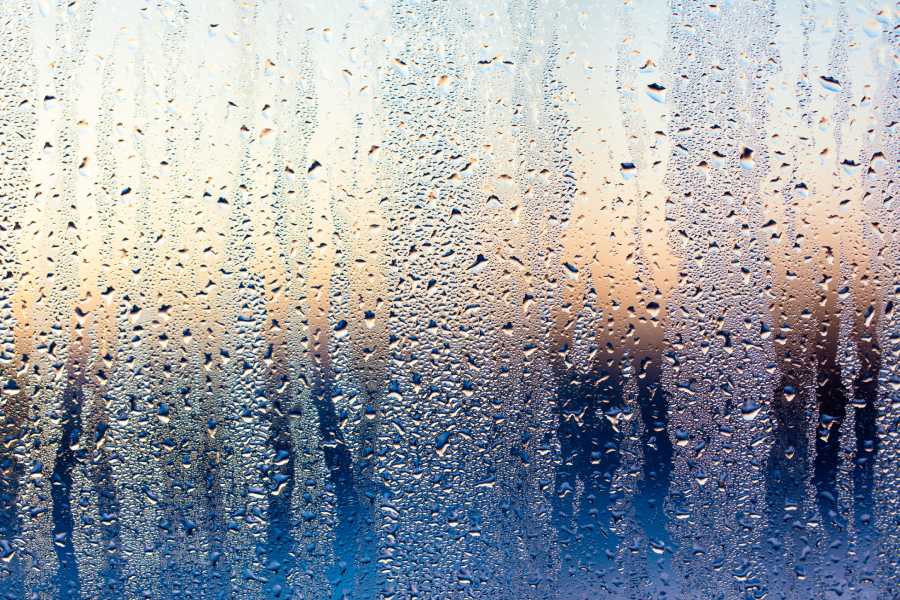 Condensation
Condensation isn't caused by windows, but they often get the blame! Condensation is caused by humidity and temperature combining to hit  a 'dew-point' which is the moment when moisture in the air forms into water.  By following the instructions on the two fact sheets condensation can be radically reduced if not eliminated completely.
The Three Main Factors of Condensation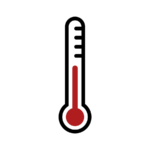 Temperature
The lower the temperature the lower the dew point for moisture to form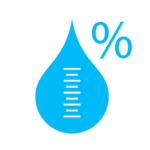 Humidity
As the temperature lowers outside it's important to lower the humidity in the home.  If it gets to 20 below outside inside humidity should be lower than 15%.
Air Circulation
Air circulation can stop condensation forming – think of the mirror in your bathroom after taking a shower – allow air to circulate and the condensation dissipates.
---
Control the heat, control the humidity and control the air circulation and you will be controlling the condensation!
---
Don't let the winter blues get to you – keep your home warm and insulated with Climate Solutions Windows & Doors.  Condensation is controllable with minimal adjustments that well ensure you have a dry and healthy home.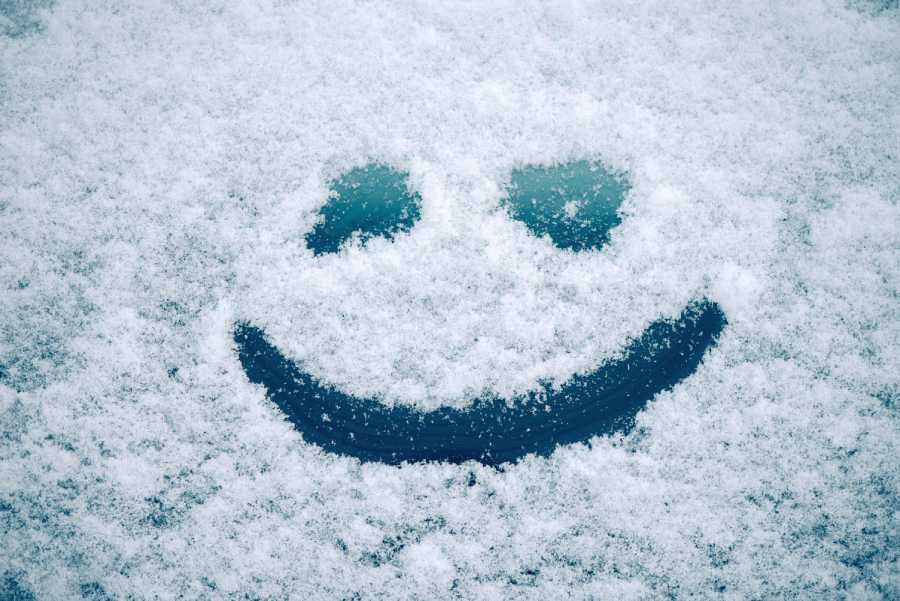 All Climate Solutions Vinyl Windows & Doors are energy efficient, using our CS Ultra Spacer® and Low-E glass technology to help save up to 25% on your energy bills.  For more information, or if you are looking for an authorized Climate Solutions partner please get in touch here!