What Is Egress?
One of the hardest parts of any project is knowing what codes apply and what needs to be done to meet them.  Egress requirements are a part of code and can be made even more complicated by the fact that each village, municipality or city can have different codes and standards.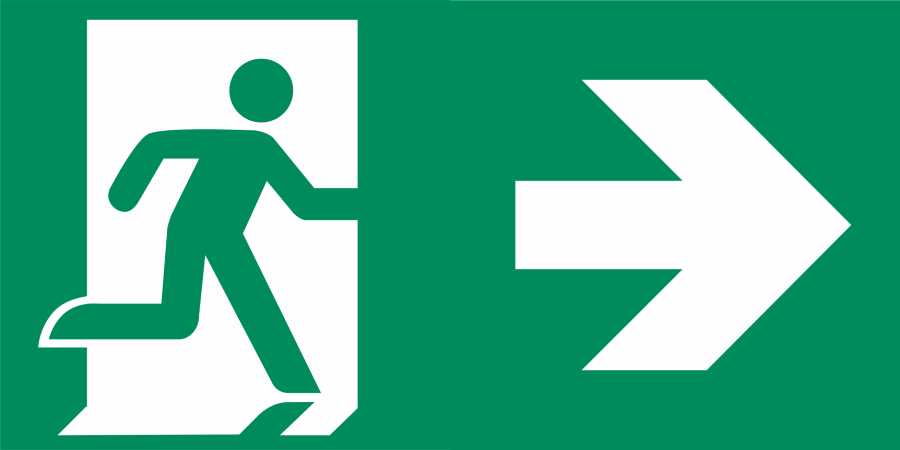 The most important thing that can be done is to use a reliable and trustworthy installation team and purchasing through an accredited dealer .  By doing this you're setting up with experts whose job is to know the code and as part of the service will be taking care of it.
Put most simply, Egress means Escape. This means when a code sets out Egress Requirements it means the minimum conditions to allow escape in the event of an emergency.  Not all rooms, floors, homes have escape requirements for Replacement Windows and not all rooms and floors may have escape requirements for New Construction Projects.  The requirements can also vary from floor to floor!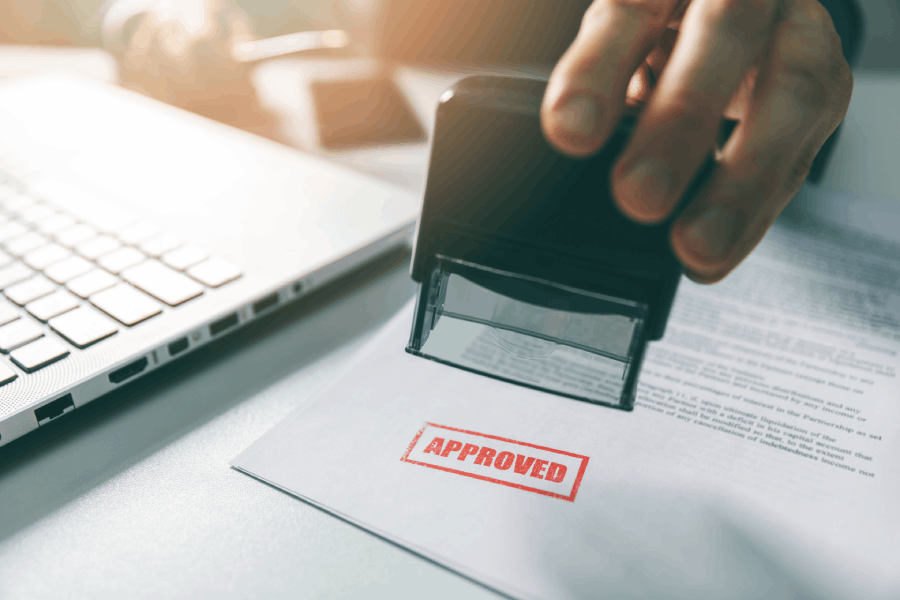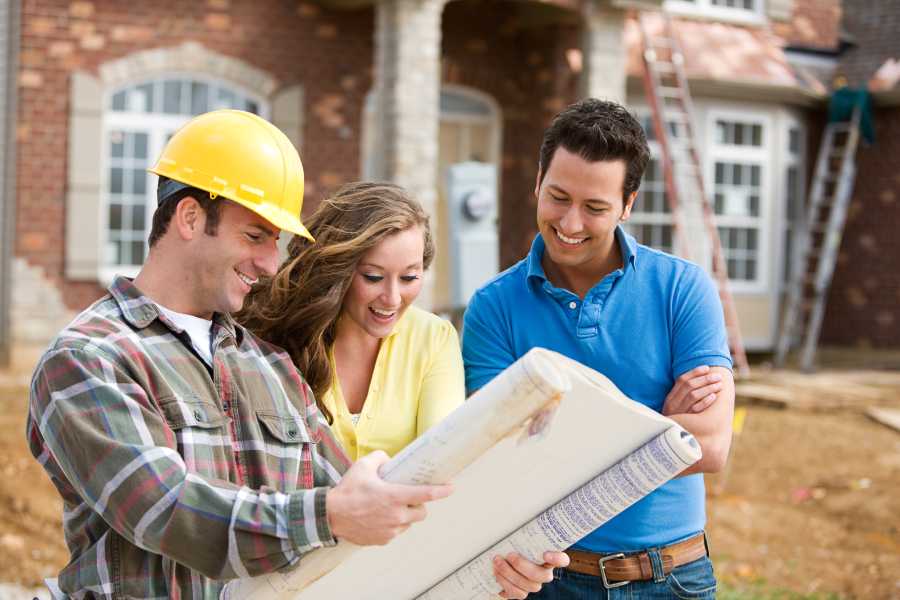 Certified installers & Dealers make all the difference when it comes to meeting code
In this article we are going to work off the national standard:
Net Opening:  5.7 square foot
Maximum Finished Sill Height of 44″ from the Floor
Minimum Width of Net Opening:  20 inches
Minimum Height of Net Opening: 24 inches
The key to understanding this is understanding 'Net Opening'.  When an inspector looks at your window for an Egress inspection they want to see how much space is available in the case of emergency.  This doesn't mean if the sashes are removed, it means if the window is opened normally – so in the case of Double Hung's, for example, that can be a relatively limited space:
The Net Width & Net Height are the measurements for the Net Opening – the sizes set are considered enough for a person to fit through in the case of emergency.
The best windows for reaching Egress are Casement and Hopper Windows.  The Casement windows can even be equipped with Egress Hardware – maximizing the opening available.  Below you can see the Hopper in its normal configuration – to meet Egress Requirements it comes without arms/hinges.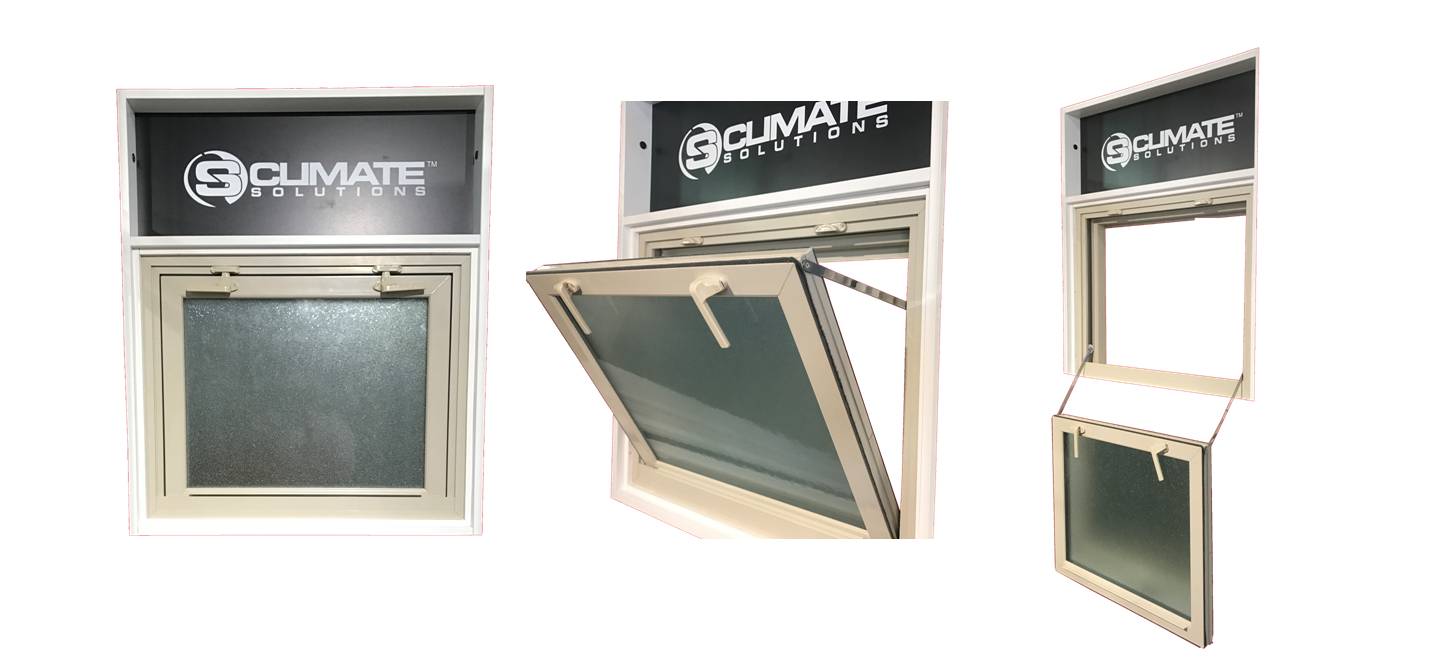 The most important thing to remember is to have an expert do the measure and the work for you – they know the individual codes and how to pass an inspection.  One of the advantages of working with Climate Solutions is that we will always provide you with Net Opening information and work with your team to find solutions.
One solution is that we've recently introduced Simulated Dividers for our Casements that can give them the appearance of a Double Hung, for example.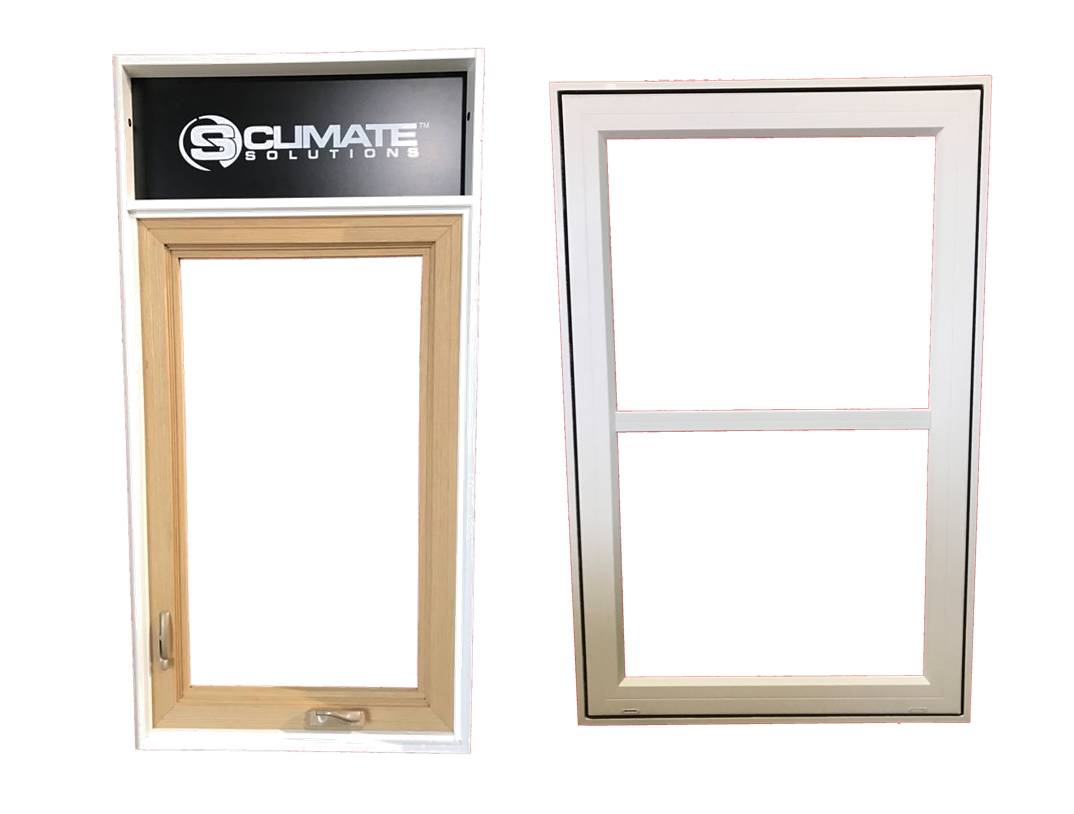 For more information call our office 1.847.233.9800 or alternatively fill out our contact form.