How To Choose The Right Window Installer
You've made a great first step and decided you want the superior quality that is guaranteed with Climate Solutions – but now to find a contractor or dealer to install them.  A 2014 survey by Angie's List found that a staggering 50% of people were unhappy with their contractors – how can you avoid this and how to choose the right window installer?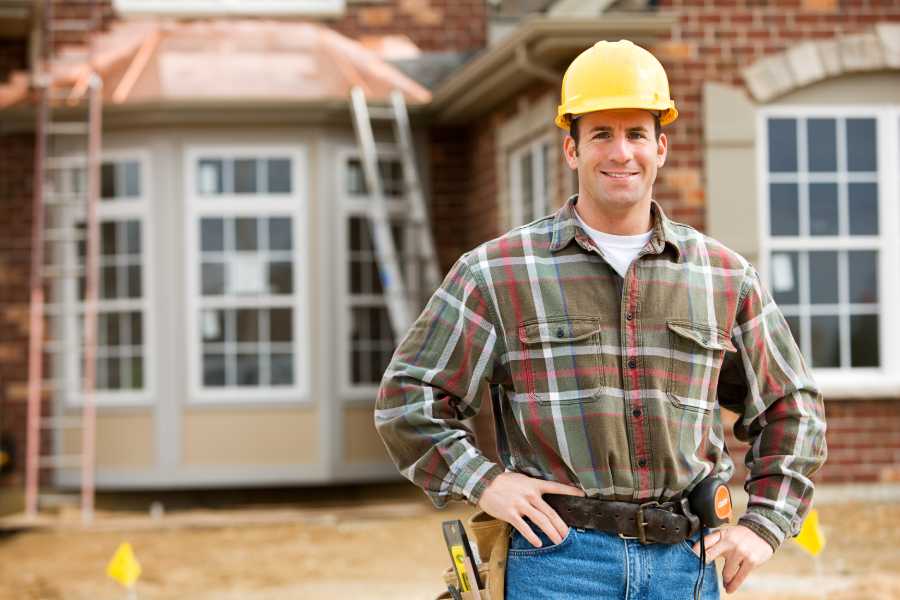 It goes without saying that if you're looking for honest, reliable and experienced installers we have a wealth of clients who we can put you in touch with; just head to our Contact Form and give us a few pieces of information.
6 Questions To Ask Your Installer
If, however you have someone already in mind or are looking to try a new contractor, here are the top 6 questions you should ask to help ensure you choose the right window installer: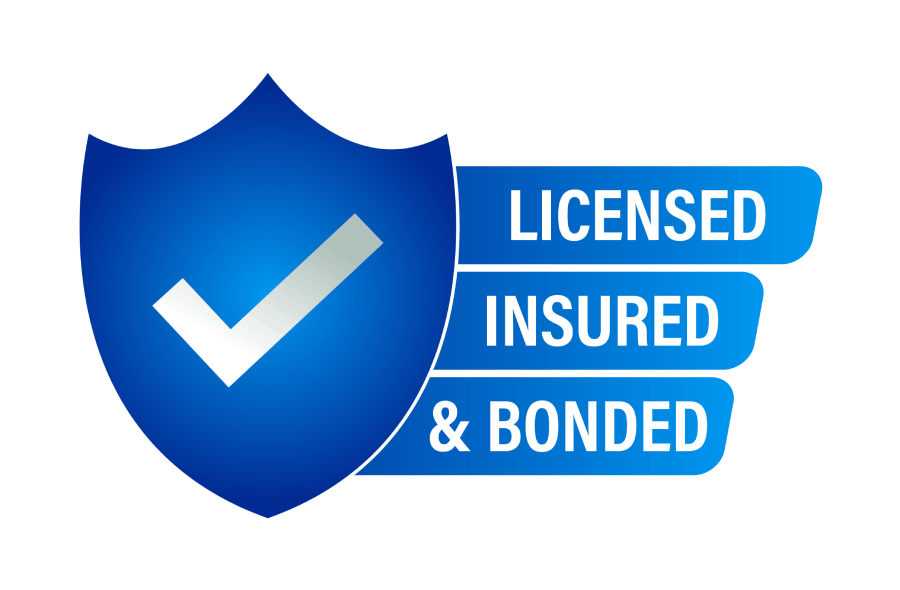 1. Are you Licensed, Bonded & Insured?
This is really important – you want to make sure all work and your property are insured if there is an accident.  A licensed and bonded professional helps ensure that you're more likely to be working with a reputable contractor and it also gives you more options for action if something does go wrong.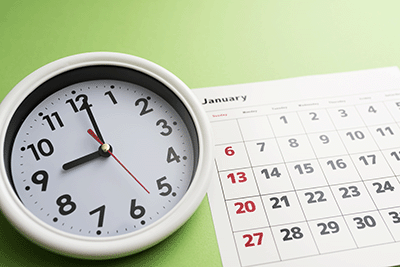 2. What is the schedule for the project?
It's pretty obvious, but you need to know how long the project is going to take and what work/disruption it entails.  A good general contractor should be able to give you a detailed breakdown of what they are proposing to do and how long it should take.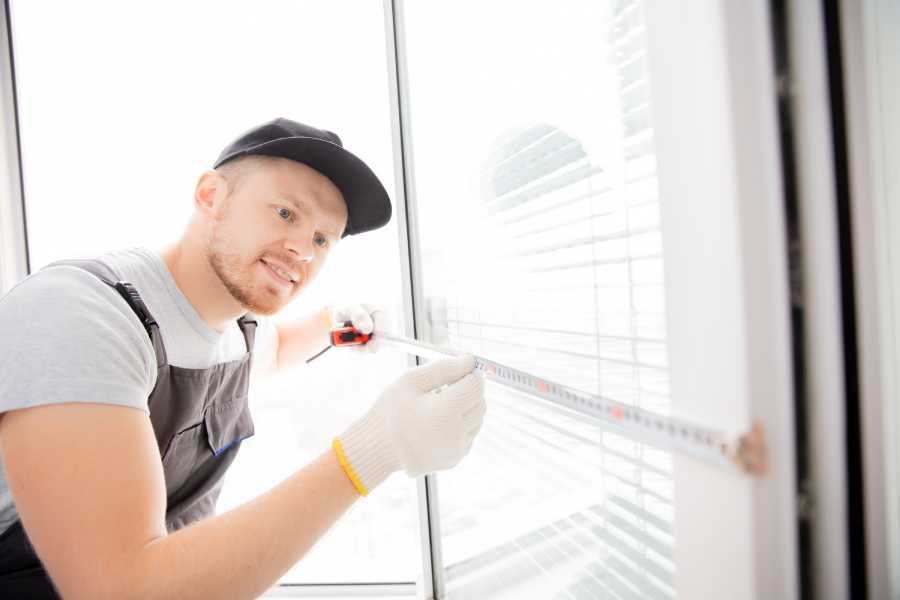 3. Who will be carrying out the work?
Make sure you know who will actually be doing the work – how can you choose the right window installer if you don't know who will be doing the work? Ask if they intend to subcontract, in which case find out who will be doing the work and check their credentials (see question 1). Back this up by asking for referrals and online research.  Do be  aware that review sites can be a good indicator but not a perfect reflection of a business.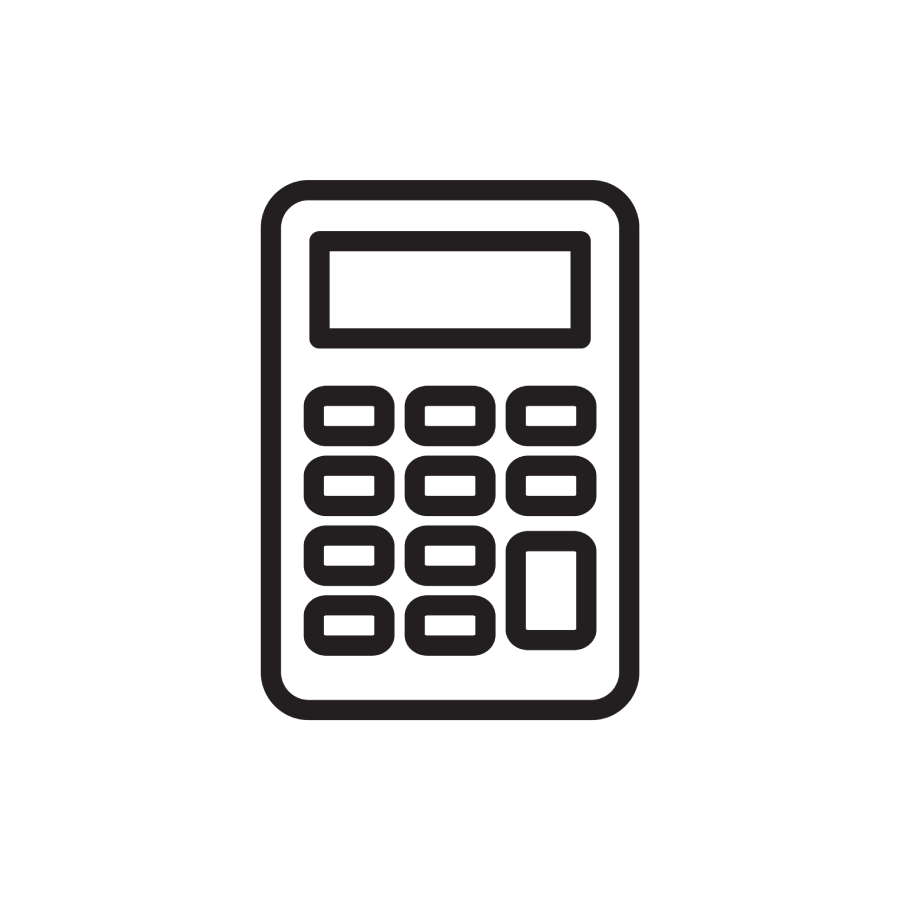 4. Is this a fixed quote or an estimate?
An estimate is exactly that – it is not a guarantee of the final price.  Any pricing should be confirmed in writing, in a contract.  Pricing itself may be a Fixed Proposal or it may be Time & Materials – depending on what you choose.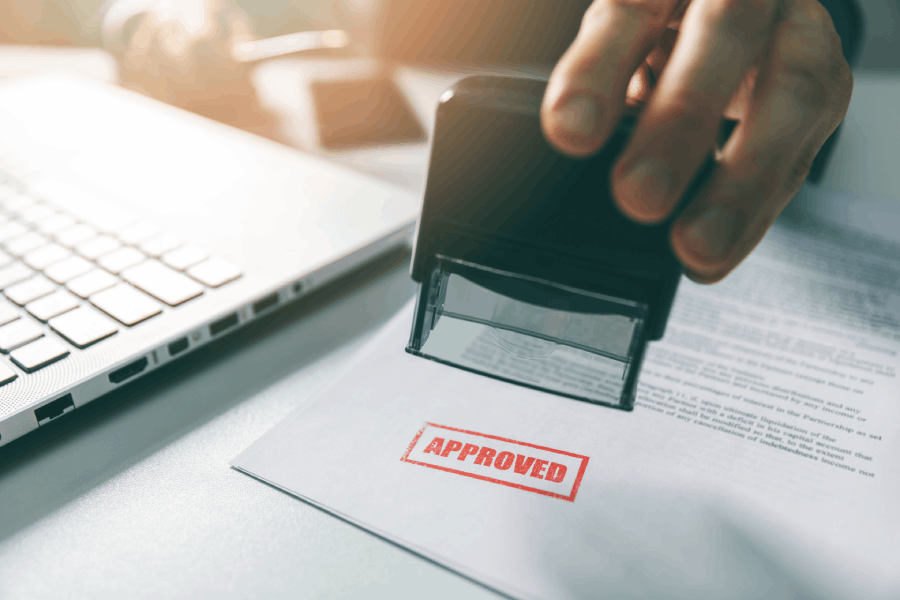 5. Will you take care of permits and meeting regulations?
A big part of any project is ensuring they hit all of the appropriate codes and regulations – remember there isn't a universal set of rules – they will vary depending on where you live!  Navigating the minefield that can be permits is often very daunting for a homeowner and it is one of the many ways a real professional can help and should be a high priority in choosing the right window installer.
  6. What paperwork will I get upon completion?
Whether it is liens, warranties or checklists of work completed, it's important to know what you will receive once the project has been finished.  This documentation is key because it is a record of what has been done and may be necessary as proof of work done.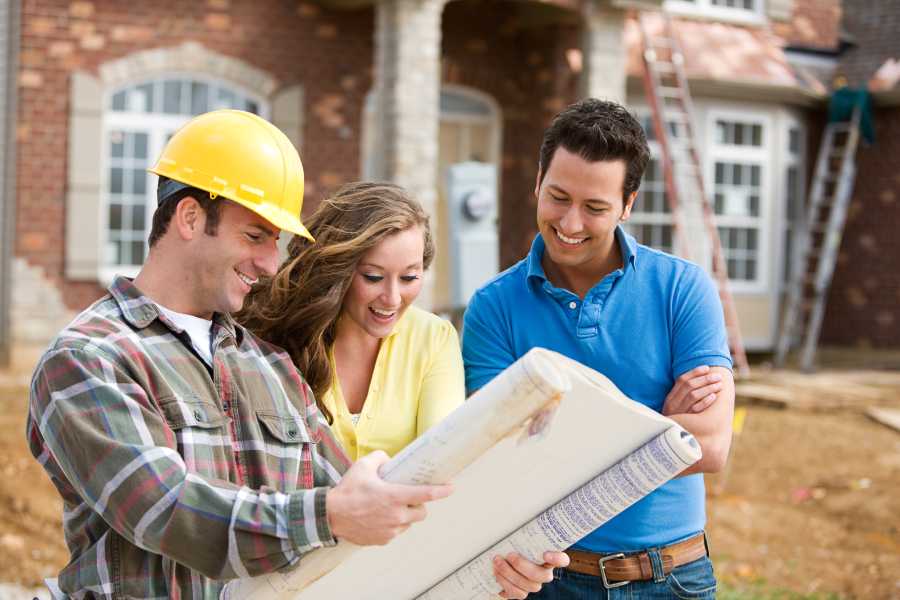 Following these six easy steps will show you how to choose the right window installer and make the whole process a little less stressful!