Winter is most definitely here! In Chicago we've got snow, the temperatures are dropping and now is the time of year that certain homeowner concerns tend to crop up – namely the cold and window condensation.
Here are two amazing documents that you can read and download that give plenty of information on the causes and cures for condensation: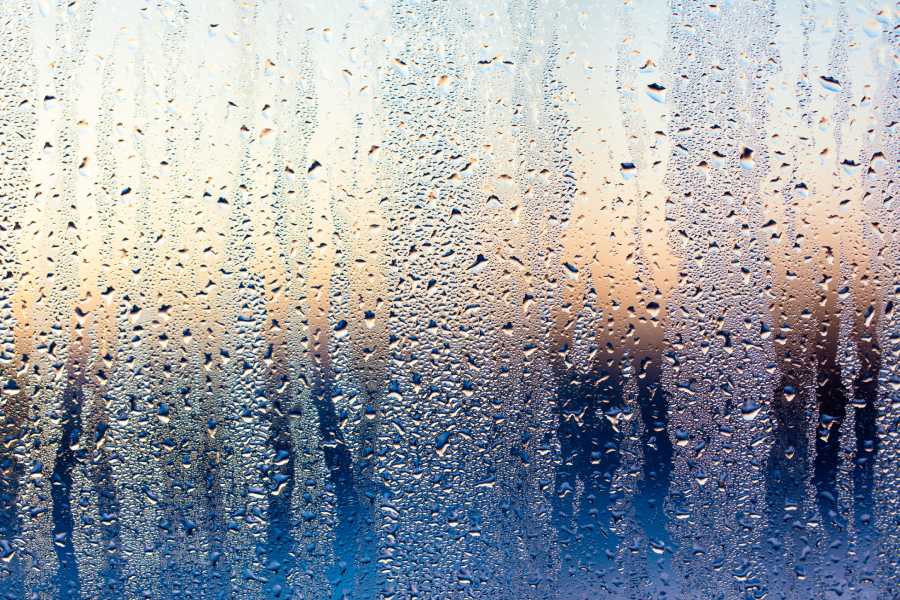 Condensation
Condensation isn't caused by windows, but they often get the blame! Condensation is caused by humidity and temperature combining to hit  a 'dew-point' which is the moment when moisture in the air forms into water.  By following the instructions on the two fact sheets condensation can be radically reduced if not eliminated completely.
---
Control the heat, control the humidity and control the air circulation and you will be controlling the condensation!
---
Don't let the winter blues get to you – keep your home warm and insulated with Climate Solutions Windows & Doors.  Condensation is controllable with minimal adjustments that we'll ensure you have a dry and healthy home.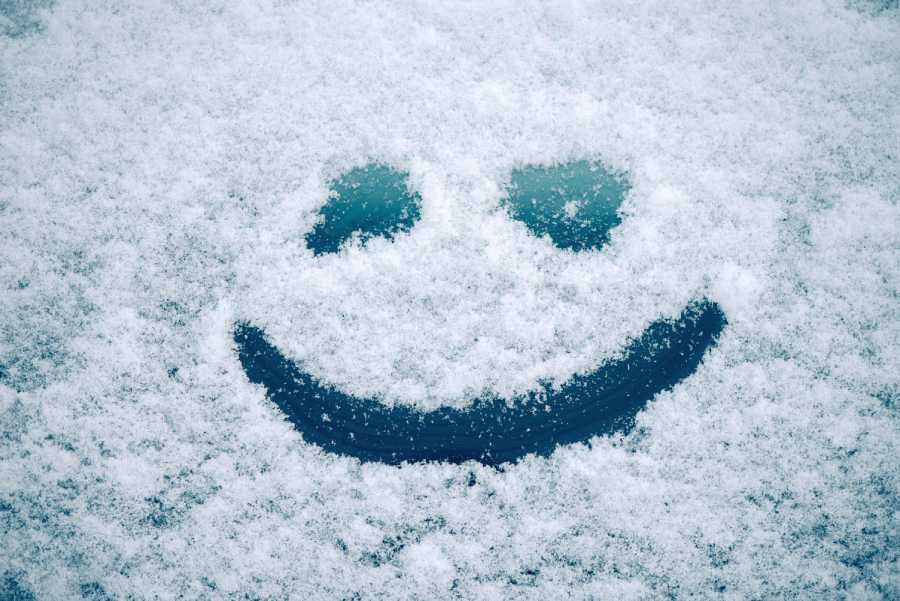 All Climate Solutions Vinyl Windows & Doors are energy efficient, using our CS Ultra Spacer and Low-E glass technology to help save up to 25% on your energy bills.  For more information, or if you are looking for dealer or contractor please get in touch here!