Blinds Between The Glass – Patio Doors & Windows
Blinds and window treatments are prone to getting dusty, damaged by errant children or pets and expensive to replace!  There must be a better alternative and there is: Blinds Between The Glass!

Blinds between the glass isn't a new technology but it has had its problems – the biggest being it wasn't possible with soft-coat Low-E glass. This meant a homeowner had to choose between functionality and thermal performance.   There were also limitations on colors and the types of windows and doors that could support blinds.
Climate Solutions has partnered with Blink by ODL to provide a truly revolutionary solution: Blinds Between The Glass with soft-coat Low-E.  You can have beautiful, easy-to-use blinds with an Energy Star® rated product.*  Feel the benefit of the energy-saving Low-E Glass and have the aesthetic beauty of the blinds.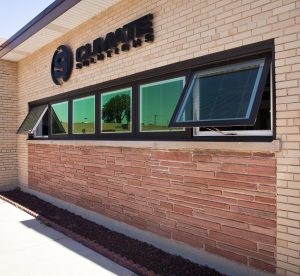 There are a range of colors available to suit every design need, with either single or dual operators for tilting and raising the blinds, depending on size.

The blinds themselves are made from aluminum and the slats are 12.5mm wide. The operators allow the blinds to be tilted or raised up.  They are incredibly simple to use and have proven extremely popular.   Commercial products love blinds because they are enclosed and out of harm's way, while residential projects allow true customization and personalization.
Blinds are available in 9000 Series Patio Doors, 6000 Series Tilt & Turn Windows & Doors, and 8000 Series Casement, Awning & Picture Windows.  They truly make a difference, from not needing cleaning, not getting tangled and easy to use they make sense for any project, whether it's residential or commercial.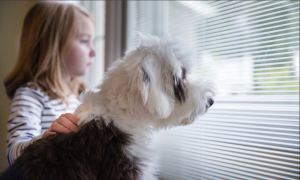 *Subject to Glazing Package