The 9100 Classic series. Delivering a time tested design that has proven to reliably withstand your use and defend your home from the elements season after season.
In addition to its impressive performance record, the 9100 does not compromise on style and decor. This model includes a vast array of exterior colors and materials to ensure you find a look that works with your home.
Double Hung Window Features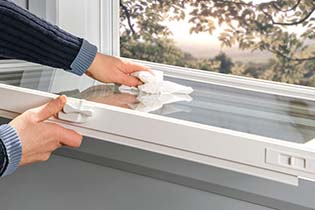 Easy to clean Tilt In
Dual sash feature to access both sashes from the inside of your home for easy cleaning and care.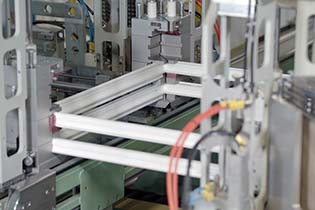 4 Corner Fusion Welded
Superior strength: Precise temperature controlled 4 corner fusion welded frame and sash construction exceeds structural testing requirements in residential applications.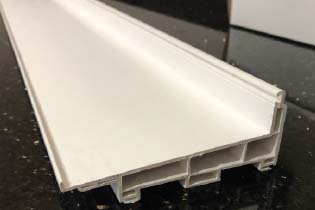 Low Profile Sloped Sill
To assist with water drainage while staying cleaner. Interlocking dam to prevent air and water infiltration. Multi-chamber i-beam design creates the strongest sloped sill on the market.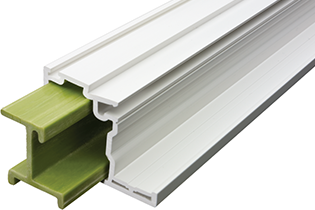 Thermal Reinforcement Option
High-Performing renewable bio-based window reinforcement system is the next generation of thermal reinforcement up to 700 times better than aluminum.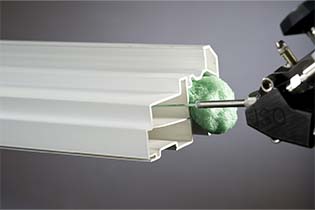 High Performance Bio Foam Option
Environmentally friendly USDA certified soy based bio foam option for increased thermal performance increasing energy efficiency.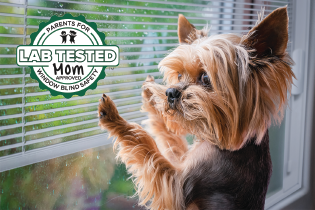 Blinds Between The Glass Option
Blinds Between the Glass incorporate traditional window blinds between two glass panels so they are completely enclosed which means no dust collects on blinds, and they stay beautiful for years.